The chaos Brexit casts its long shadow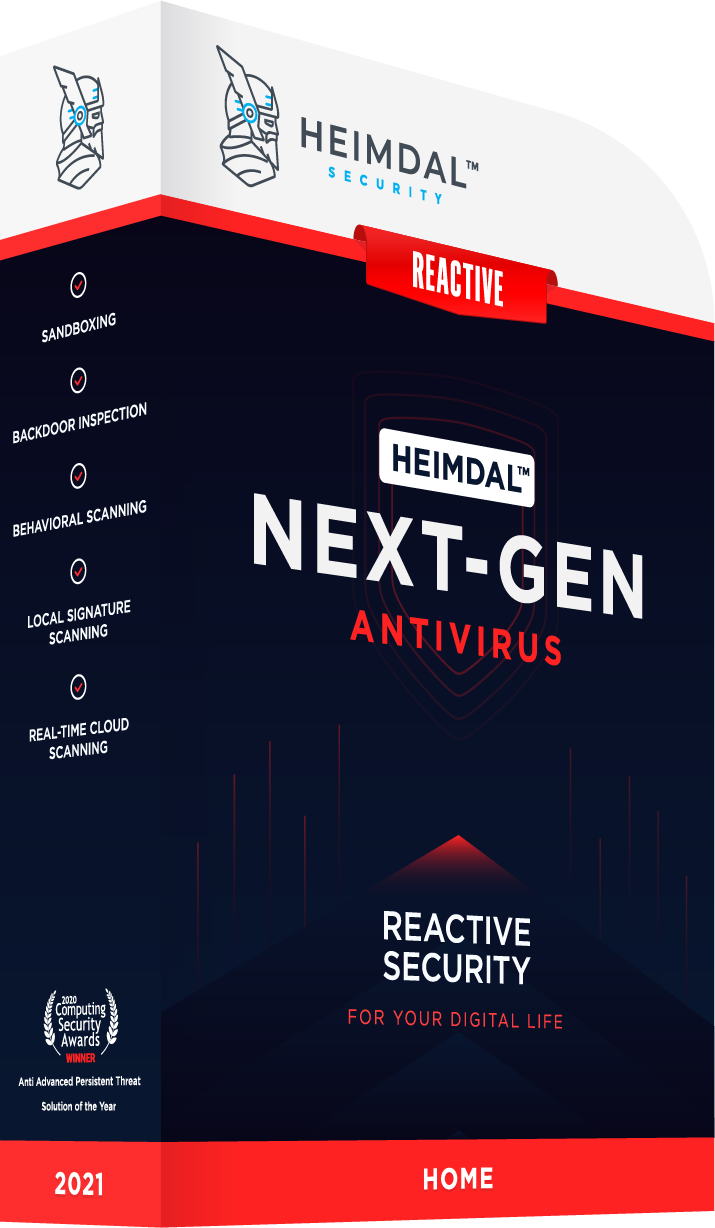 One might think that the SFO "(Serious Fraud Office) at Scotland Yard in London found a telephone number after 2 1/2 years, which belongs to a group of Nigerian Scammers. Far from it. The chaos -Brexit casts its long shadow ahead.
Especially since the victims of this spam campaign can be found all over the world and the phone number was passed around within the hierarchy of scammers. Even a Brazilian football star had to die virtually for this.
The story that is told here is lousy.
The mail can be bought in the Darknet under the appropriate address, it costs with 100,000 mail addresses from Europe a little more than 900 euros. The license for the same story, which follows below, had already been claimed by about a dozen of these scammers in Lagos.
The German with which the Nigerian writes is terrifying. He should have stuck with the English version of the letter.
Whoever receives such a data garbage should destroy it immediately, don't answer, because the initiators could use your name for new scams.
From Darran Collins,
telephone: +447761710530
Please note and understand my goal to reach you today by e-mail. My name is Darran Collins, Project Analyst, Corporate Finance Guarantee at NatWest Bank plc. London. I ask your transaction with the utmost confidentiality. As a top manager of NATWEST Bank, I discovered a numbered account with a balance of 12,700,000.00 pounds (twelve million, seven hundred thousand British pounds) belonging to one of our late clients (Renato Ribeiro), a Brazilian millionaire who died during the war, he got caught in Brazil's landslide in January 2010. Due to my position at the bank, I have secret details and necessary contacts to claim these funds without any problems. I only need your help as a foreigner to take over the Beneficiary because my position as an official and a member of the Bank's staff do not allow me or my relatives to make this claim. Therefore, I would like you to act as a "foreign beneficiary" and I assure you a perfect transfer strategy on your behalf to avoid any suspicion.
You will receive 40% of the total amount for your participation in this great financial offer. To examination of this proposal I request (your full name, your contact address and your direct telephone / fax number), so that I can release and transfer the fund in your name as beneficiary, so that the bank releases and transfers the fund to any bank account you designate. In view of the discretion required for the success of this project, I ask you to reply to my private e-mail: collindarran@outlook.com, and you can call me at my telephone number for more detailed explanations.
I thank you in anticipation of your immediate response.
Yours sincerely,
Darran Collins,
Project analyst, company
Finance Guarantee
NatWest Bank Plc. London