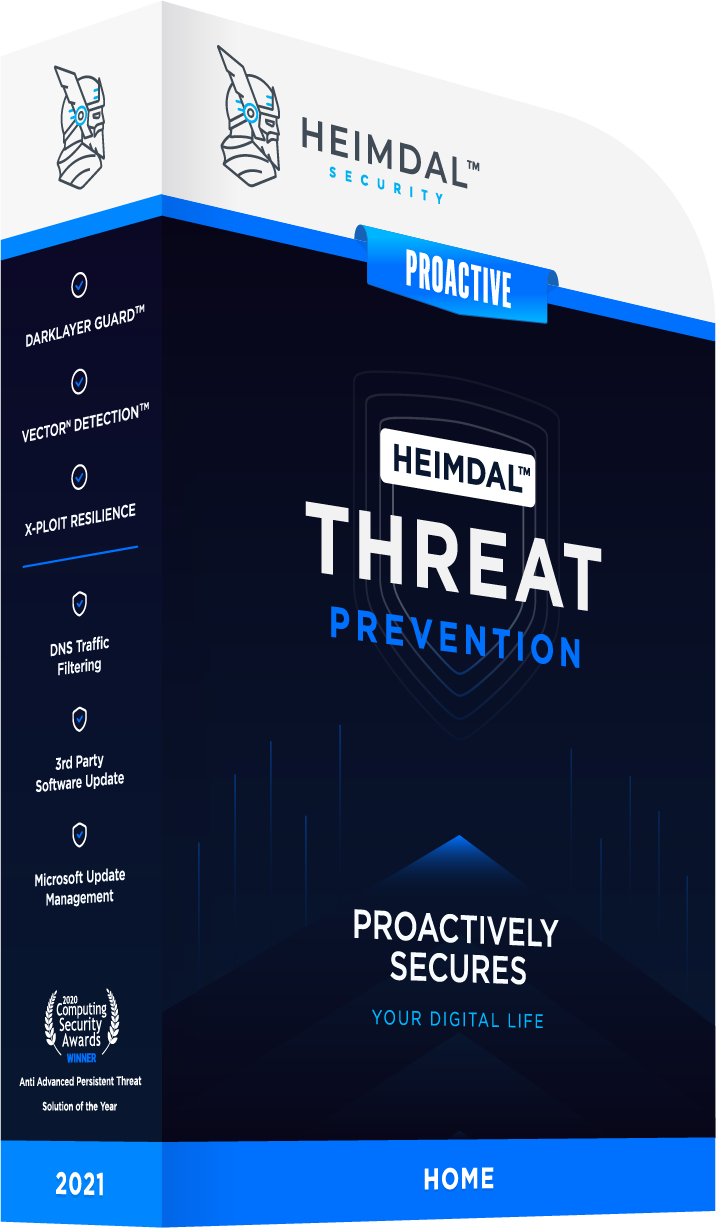 Hoax
A few days ago, we found one of the below published mails in our box. We wrote "HOAX" back to stop further mailings. It was immediately clear to us that scammers were on the way again. It is the story of the terminally ill woman who wants to give away her fortune to someone else as a last good deed.
Where the pictures of the sick woman were stolen, we do not know. We publish the images to warn everyone. It is a crude and evil mixture of actual events and a story script on the bazaar for scammers in Nigeria.
The attack in Syria happened, although the numbers are entirely exaggerated. The story, including pictures, costs about 200 US$ and a 15% share of the "profit". The scammers are using the international crisis to promote their cause, and the concept of the God-fearing seriously ill is particularly useful. The money in Malaysia does not exist. The danger is that you can't tell whether it is a pure scam or international money laundering in this context. Based on the letter, it can be assumed that it is organized.
Hands off, don't pay any "notary fees, hospital costs or something like this". Do not give anybody your data. The perpetrators would then commit further crimes or blackmail you- even with the threat to curse you if you do not pay.
You should put the mail into the digital rubbish can with the numerous other mails, which we publish further down in a selection.
"Good Morning

I'm Jodie, I send my love and greetings to you, Hoping that you are safe in this Covid19.
Please pardon me as I am aware that this is Not a conventional way of relating such an
important message to you, I did try without success to locate either your contact Address
and I resorted in contacting you via email. Not withstanding, I know quite well that Recently,
there are so many "HOAX" going on via internet and it is difficult to trust but i don't know
why my spirit still accepted me to send this message to you out of few email addresses i got
from the internet in search of trust and transparency. This is a true life situation & it
happened to me.

However, this communication will be a great benefit to you & your family, I know quite well that
we have not met before, but God works Miraculously and re-uniting his people through his own will
and great atone of faith. I will tell you everything & how it happened as soon as i receive your
response.

Regards,
Jodie D. Williams
I received your message just now and I'm replying to it. First and
foremost I want to thank you for your prompt and immediate response, I
am more than happy when I saw your mail. After receiving your mail I
felt it is important to let you know more about the details of my
communication and it's origin as this will guide you and also repose
some confidence in you about what you are doing. After my fasting and
prayers I made a search on the internet and I got your email contact.
Please accept this proposal as God's doing because God's ways are
mysterious. Yes it is true that we do not know each other but God has
a way of accomplishing his Work through his own.

I am an Australian Citizen and i left when i was very young & small. I
got married to a Syrian born in Australia by name James Williams, we
both relocated from Australia to Malaysia where he based. He died two
years ago, along with our two Children when he visited his sick
brother in Syria. All my family died the same day tears……., as a
result of Chemical weapon used by SYRIAN GOVERNMENT 2 years ago, which
United Nations and United States of America are still investigating
about the brutal killings of about 1,500 people with Chemical gas
missile by the Syrian President Bashar al-Assad. My late husband
Executed a contract in Malaysia few years ago. It was just last week
that Malaysian new government approved their Contract Payment. I
needed someone who lives outside Malaysia to be a place holder for me
so that the Contract Funds will be paid to you directly as my place
holder.

This process is 100% risk free, you & your family will benefit
immensely from this assignment & all the relevant documents are intact
to back you up in your Country against Money-laundering activities. Do
not be afraid that you don't know the history of the Contract because
he has already submitted all the contract completion papers and he has
also signed all the payment papers, you are not going to be involved
in any agreement signing exercise. All i needed is to give you the
Contract completion certificate and documents and the bank will
transfer the funds to you directly without any difficulties and there
is no TAX or VAT to pay. This assignment will not disturb your
business activities /appointments or the work you do, it does not
require your presence in Malaysia, I will send you the full details as
soon as i receive your acceptance/consent response, then i will give
you the full prerequisites for the proof. Let me know your decision.

YOU WILL TAKE HALF OF THE MONEY FOR YOUR OWN PERSONAL NEEDS AND YOUR
FUTURE ENDEAVORS. I'm a lonely heart and in pains of agony for
terminal cancer diseases, I have (Pharyngeal cancer) or simply known
as throat & Mouth Cancer. It's very painful for a widow that sat on a
wheel chair for 2 months in the hospital without moving anywhere, at
least give me hope now that I'm hopeless in my sickness bed. May God
almighty bless you and your family with good health and never to be in
my condition, Amen.

TAKE NOTE: To clear that fear in you, find attached my pics at the
hospital, so that you will see the woman you were communicating with,
I'm in pains but God knows the best, i love you all.

Regards,
Ms Jodie D. Williams
This is not scam but a true life situation and it happened to me. It
was not what you thought in your mind. Life is just like flowing water
which has no end, but above all is too short and no one knows tomorrow
and it's possession.

I will not wish you Bad in life because God did not wish us dead or
bad in his infinity mercies and love he has for we human. May God
bless you. So, if you are interested to proceed with me kindly let me
know urgently.

Have a nice day.

Regards,
Jodie"