One of the most insane stories of scammers that are becoming more and more common. The stories really cover the net. Of course, there is no truth in this fairy tale. What is striking, the English is better than the usual from Africa, where in the west of the continent the scammers bustle. You should never answer, the mafia behind it is widely ramified and very well-connected. Never send personal data. No money, nothing. If the scammers start threatening, you should contact your local police.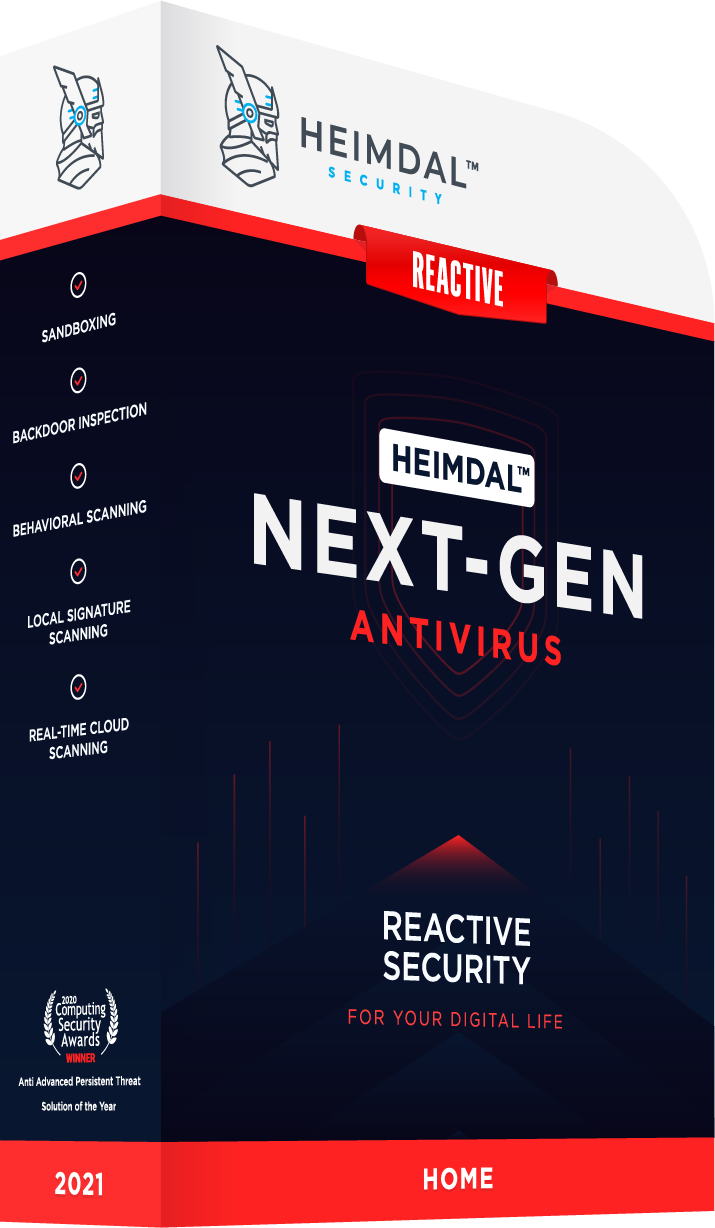 The Beneficiary,
Estate of Engr. Michael Smith.
I wish to notify you that you were listed as a beneficiary to the bequest of the sum of US$7.6M [Seven Million Six Hundred Thousand US Dollars] in the codicil and last testament of the deceased. The late Engr. Michael Smith until his death was a former Managing Director and pioneer staff of a big construction company in China and later invested in poultry farm and rice.
He established himself as a wealthy farmer in Asia where he exported rice and other poultry produce. He was a very dedicated man and a great philanthropist during his lifetime. He involved himself in helping people by giving invest able loans in agriculture and health care ventures. Late Michael Smith died on 9th March 2007 at the age of 78. He has since been buried on the 23rd of March 2007. He was a US citizen, lived in Asia all through his active years but later moved down to London UK due to long-term illness where he died in a specialist hospital. He was married but without a child and lost his wife in 1986 due to breast cancer.
He said in his words as stated in his last testament that "it is my desired wish to see that the poor and less privileged are given assistance by any means and limit this token could go, especially in Asia, Africa and South America having seen it all myself". He therefore advised that this amount be "invested and 40% of the proceeds be used for charity annually, while 60% be retained by the beneficiary for his efforts".
I hereby request that you reconfirm the information below for proper identification of your person
(1) Your Full name as you want it to appear
(2) Your current telephone/ cell phone numbers
(3) Your correct forwarding address
Please note that this is for real, as we will take care of any expenses.
Yours faithfully,
Carlson Astorri
LLB. LON)
Estate of Engr. Michael Smith