No heritage, but a story from the beginning of scam worldwide. Eight years after the WTC attack. Ibrahim Zongo was one of the most successful programs in early scammer days. He came with plenty of stories, all by the same ghostwriter.
Keep your hands off, don't give information, just throw it in the rubbish bin.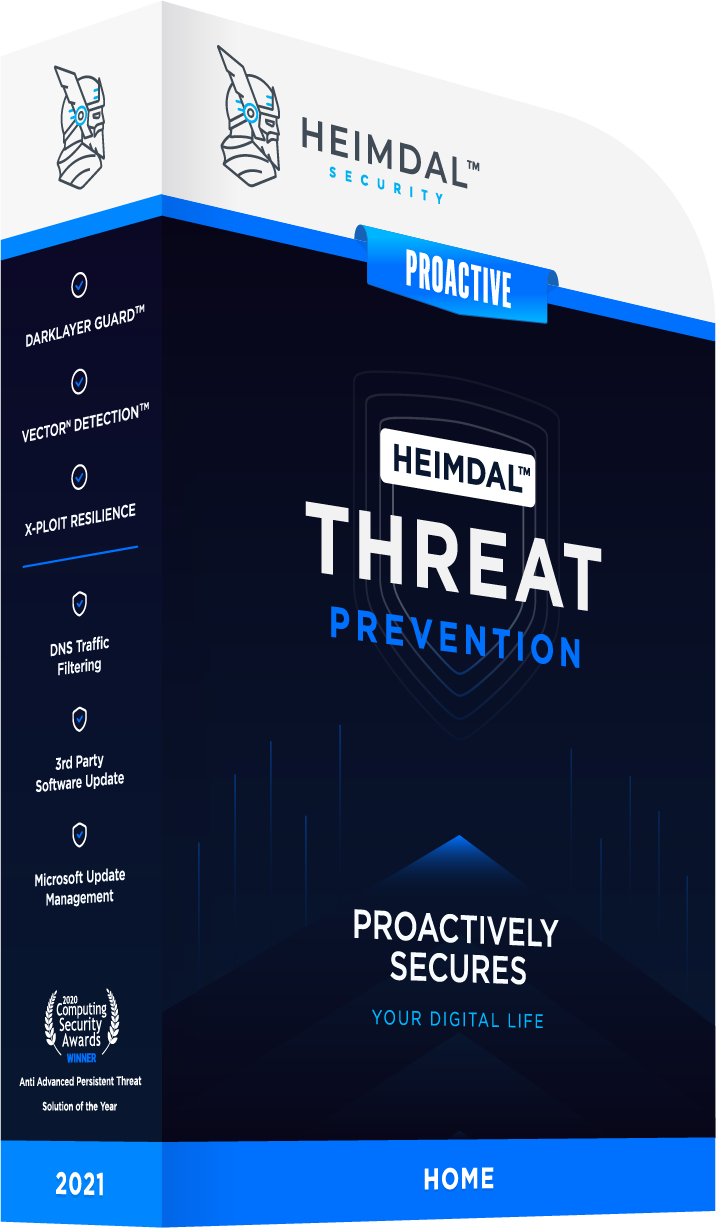 Thanks for your urgent response to my proposal, it is interesting to know that we can be partners; I am a citizen of Burkina Faso, in West Africa. I got your address through my internet search when I was searching for a good and trust worthy foreign person who will assist me in this project.
This business I am talking about is about a certain account belonging to one of our deceased customers, who died in a bomb blast that happened in 11th September 2001 in the World Trade Center in America with out any next of kin. He has no one who can stand as his relation or next of kin, and so the bank governing body is planning to convert his account into government treasury or for executives.
I do not want this to happen, and that is why I wrote you, suggesting to you to apply as next of kin to the deceased. This way I will use my high position to influence approval of your application and this money will be paid into your account as true inheritor. I want you to know that there are no risks involved. Again, the deceased was a American Citizen. But it does not really matter where the claimant comes from as long as such a person is not Burkina be.
Once you can provide all the necessary information's of prove to show that you are the true next of kin to account. I want you to know that I have done all necessary arrangements to facilitate smooth and quicker transaction. If really you would want to be my partner, could you please send me your personal details, your direct telephone number, your home address, a scanned photograph of yours? I want to remind you that you will receive 40% of the total sum for helping me.
All expenses incurred by you and me in this transaction will be deducted out from the 10% of the total fund before the sharing of the fund according to the percentages agreed. I will come over to your country as soon as the transfer is over to receive my own share of the fund for further investments by your advice. Please I want you to understand that a stitch in time saves nine so write back and tell me if you really want to carry out this transaction with me.
From banking experience it will take up to (14) banking days to conclude this transfer. I sincerely need your help because this might be my first and last opportunity of hitting big money. I also would want you to treat this affair as both urgent, top secret and confidential. I want you to also know that this transaction will involve some expenses which will be shared among both of us considering the paying bank monetary policy which may be applicable with the International Monetary fund policy.
Please take note of this my brief profile.

Name: Mr.Ibrahim Zongo
Age: 49 Years.
B:P 1508 Ouaga. Burkina Faso .
Nationality: Burkina Faso
Occupation: Banker
Tel: + 226 78 86 66 99.
Home: Address: Rue 54 Ave Loudia
Marital Status: Married with three (3) Children
I need to emphasize on the need for trust and confidence on both side as the pillar for the success of this business. You need to reassure me that you will not betray me and sit on this fund when it finally comes into your custody.
Yours Faithfully.
Mr.Ibrahim Zongo
******************************************************************************************