This example shows that scammers will stop at nothing. The alleged heir Mahafarid Amir Khosravi was involved in a corruption scandal. He was executed for it in Iran in 2014. Now, years later, a scammer seeks his fortune in execution by finding another alleged amount in the Barclay Bank in London.

He wants a transfer fee of about 300 euros, no more, no less. Do not reply, do not send any personal documents and move the mail to the digital dustbin.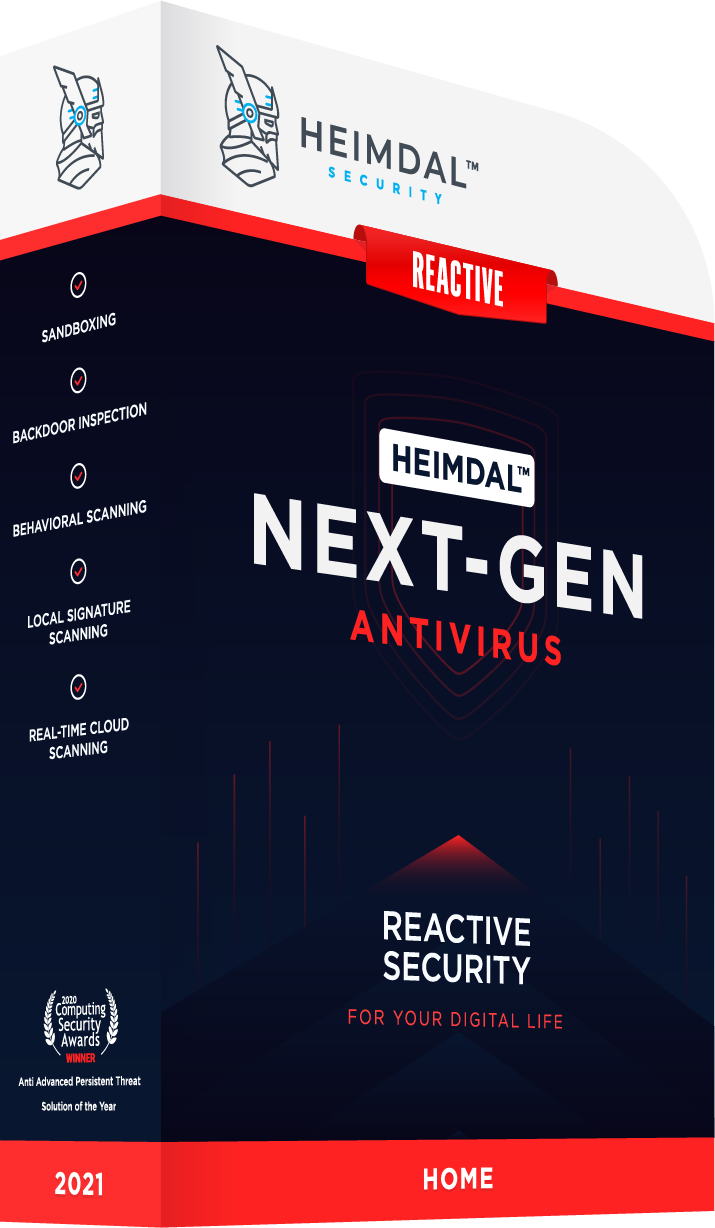 your approval is required
Hello
I am Cyrus A. Mokri and the personal associate of Mahafarid Amir Khosravi, an Iranian corporate guru who was executed in Iran on May 25, 2014. I have contacted you primarily to help repatriate the money my client left before it was confiscated or declared unusable by the bank where these huge deposits were deposited.
In particular, The Barclay Bank England, where the deceased had an account worth 65,000, – US dollars, gave me a notification of the survivors or had the account confiscated. I ask for your consent to present you as the next of kin of the deceased and/or business partner, as no one has come forward to claim the proceeds of this account valued at $65,700. They can be paid out as my client's Next of Kin and then we can split the amount at a mutually agreed percentage.
All legal documents to secure your claim as a deceased Next of Kin / business partner are provided.
All I'm asking for is your honest cooperation so we can close this deal. I guarantee that this will be carried out under a legitimate agreement that protects you from breaking the law. Please contact me so that we can discuss this transaction further.
I would be pleased to receive your information on the form below.
Your full name:
Your current postal address:
Your marital status:
Your age:
Your employment:
Company name: (if available):
Country: (current location):
Nationality:
Phone and fax numbers.
Answer to: – infiinfi1@yahoo.co.jp
Sincerely,
Cyrus Mokri