We have already learned that the intelligence of scammers is below that of a crispbread.
But the next example is idiotic because Wolfgang Schäuble is not a man of words but of action. He is the President of the Bundestag and former Minister of the Interior. Surely, he will not put up with this name-stealing.
Stupid scammers, however, have faked his email address. Schäuble is a lawyer by profession, not a member of parliament, he will know the necessary paragraphs.

You should never drag a minister in Germany into this, it gets really nasty. It may be that the African authorities are rather lethargic in dealing with the problem of West African scammers. Well, the moron who came up with the Susan Cage dramatization will feel that too. A disease donation, the scammer's last will and testament, so to speak. Old and hackneyed. Move the email straight to the digital bin and don't reply, don't send any personal documents.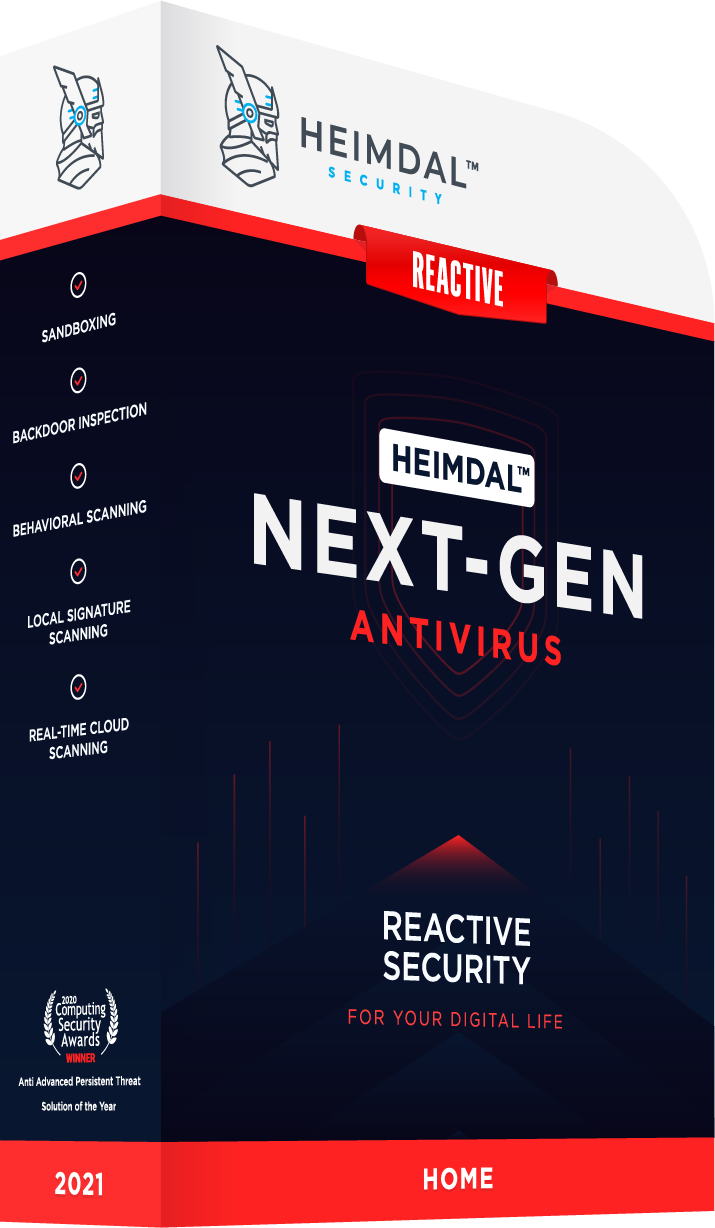 urgent reply required —
Dearest Friend,
Sorry for invading your privacy, my name is Susan S. Cage I am 81
years, citizen of United States and presently in hospital undergoing
chromatography for bronchogenic carcinomas (Lung cancer) which
affected both Lungs. The doctors said I have few days to live because
the cancer has now affected my brain.
My late husband left Fifteen Million, Five Hundred British Pounds
Sterling in my account, I want to transfer the money to you and I want
you to use it as a donate for charitable and help the needy,
motherless, less privileged and widows within your location.
I need your assurance that you will use the fund for charity, once I a
favorable reply from you, will inform my Bank through my lawyer to
transfer the fund to you as my Next of Kin and Sole Beneficiary. Once
I receive your response, I will inform my bank in writing through my
lawyer.
Thank you and God bless you.
Mrs. Susan S. Cage