Like the submarine for sand or the air digger.It is the worst scam we have seen so far.
Sure, horses need a lot of attention, but this order is a fake. It is not without a certain comedy, but the perpetrators are only after what these characters like best: money. Their money. Therefore, move the mail to the designated digital bin, do not reply and do not send any personal documents.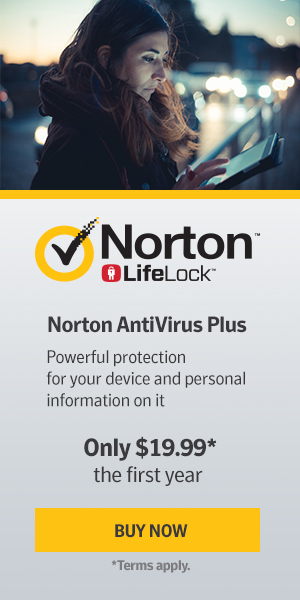 Good morning,
Our company is interested buying Concentrated Oil in large quantities,
can you supply this products from your country? Concentrated FDA Oil is
a food supplement for Sub-Saharan Horses and Ponies and it was recently
found to be sold very cheap in your country than what our company buy in
America, SO if you are ready to cooperate with me on this business I
will give you the contact of the dealer in your country, so that you can
bridge the gap between them and our company and have the product supply
direct by your companay and after we share the profit together that is
my interest contact me for more details explanations.
I awaits your response to the above discussion.
Sincerely,
John Apiah.