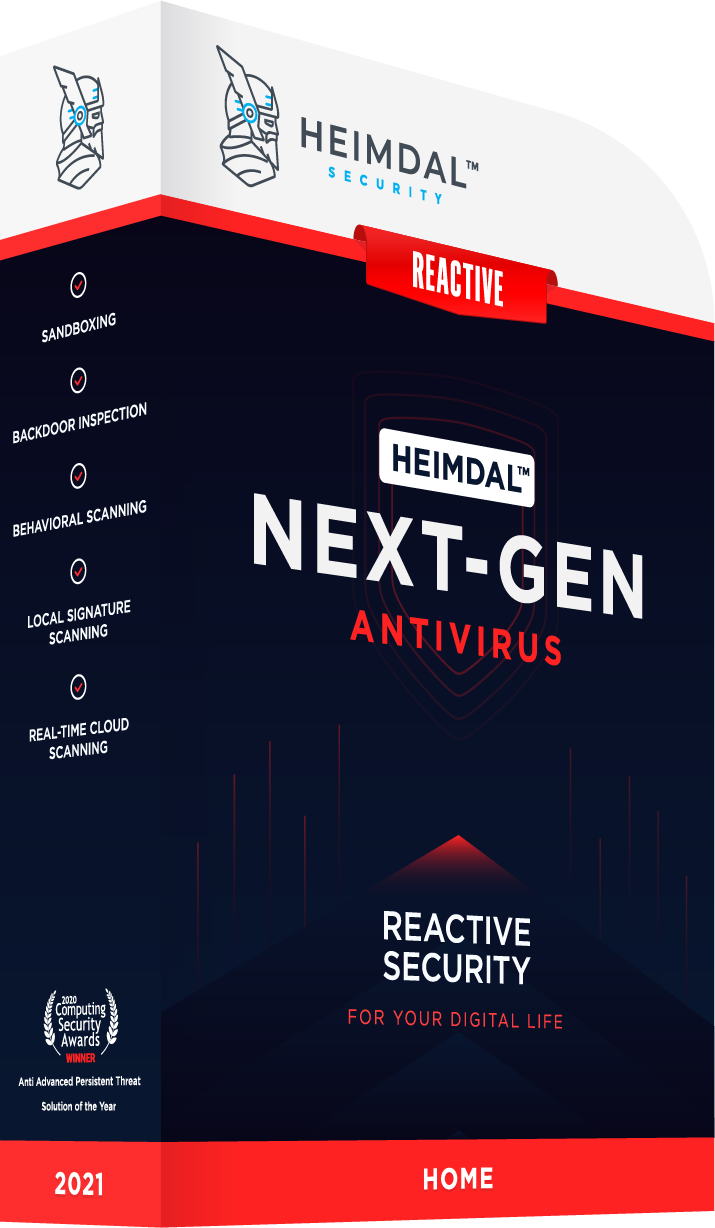 What is it? A completely confused mail from a pretend lawyer who claims to be an employee of Zurich International Financial Trust. The number is bought or obtained from google and the story is so bad that he would have been better off sending it hundreds of thousands of times. Hands off, the trail leads to Nigeria. Don't reply, don't send any documents, throw it straight in the bin.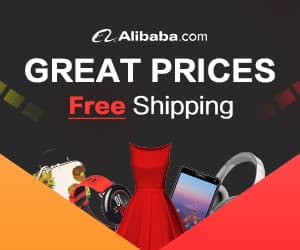 Hello Dear ,
I received your mail and I want to stress it
to you that this USD $25.5 Million has been approved to be released
and transferred to you as the rightful beneficiary before the Covid-19
lockdown. Please note the fund is ready to be transferring to you from
the authorized paying bank in Canada.
You are advice to contact the paying bank on the below information and
request for the transfer of the funds to you as already approved and
signed by the Ministry of Finance.
Zurich International Financial Trust Country: Toronto – Canada
Tel: +1 877 514 8077
E-mail: Customercare@zitfs.c­om
As soon as you contact the bank, try and comply with the bank
directive to enable them transfer the funds to you without any
hindrance OK.
Keep me update as soon as you contact the bank.
Hope to informed you properly!
Best Regards,
Barr Monk John Wilbur