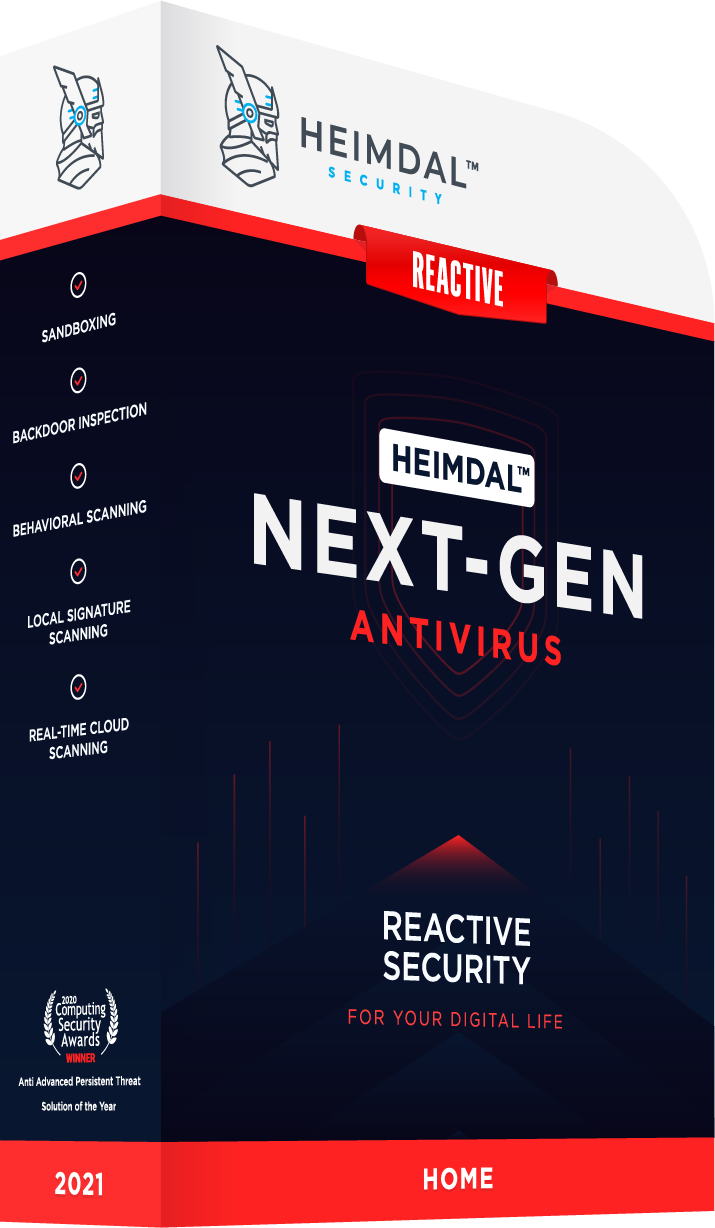 Another fairy tale lesson
Please note that the numerous emails with the same text are only part of the programme. We take the tags out of the text and do not publish every single text.

It's a shock email designed to get the recipient to respond immediately. It is all about the perpetrators getting hold of personal data. All the organizations mentioned have nothing to do with this beginner's mail from a scammer. Put it in the bin, do not reply, do not send any documents and no money.
( I.M.F ) Head Office#1900 Pennsylvania Ave NW,Washington, DC 20431
INTERNATIONAL MONETARY FUND.
REF:-XVGNN82010:phone text : +1(914) 768-2476
Attention; Beneficiary,
Did You Instruct One Ms. Donna K. Berliner, To Claim YourUS$10,700.000.00. The above-mentioned person visited this Office 10:45yesterday, with a power of attorney given in her favor by your goodself, granting her the benefit to process and claim your pending fundvalued US$10,700,000.00 (Ten Million, Seven Hundred Thousand UnitedStates Dollars) for personal reasons.

She further stated that you are one of the Corona virus diseases(COVID-19) victims as you did not survive but you grant her a power ofattorney to claim your pending fund before you pass away. Please answer this very important question, are you (Dead OR Alive).
Our office has asked Ms. Donna K. Berliner, to return back to thisoffice within (48) working hours to enable us to have a personal confirmation from you being hitherto the beneficiary.

(1.) Did you instruct one Ms. Donna K. Berliner, of 1200 Fitch Way,Sacramento, Ca 95864, to claim and receive the payment on your behalf because you are dead? (2.) Did you sign any 'Deed of Assignment' inher favor thereby making her current beneficiary/Next of Kin toreceive your pending fund?

We are sorry to have delayed your instruction in giving out this fund to the new beneficiary Ms. Donna K. Berliner, since you are one of the Corona virus diseases (COVID-19) Victim but we must adhere to the procedures of this honorable Organization by making sure this requestis verified and confirmed by the beneficiary and the existing attorney Your urgent confirmation is required if you are (Dead ORAlive) You can also reply me on this email;(kristalina222@outlook.com)

Ms. Kristina Georgieva Managing Director of the InternationalMonetary Fund. (I.M.F)(047).phone text : +1(914) 768-2476