The perpetrators use a dubious bonus of a casino to introduce malicious software and download it to your computer while you click on the link.
Millions of these spam messages have been sent with malware programmes in the last few days, the perpetrators want to phish and find out personal data, and they also want to install some kind of malware on the computer for blackmail.
Everyone can only be warned to click on such a link.
Probably a kind of "WonnaCry" is hidden behind the programme, which is downloaded by a zip file. The casino offer is only the decoy. This offer also deceives the customer.
The following applies: Never click on the link, install a proper virus protection programme on your computer, and make regular data backups. Move the mail to the rubbish bin and delete it.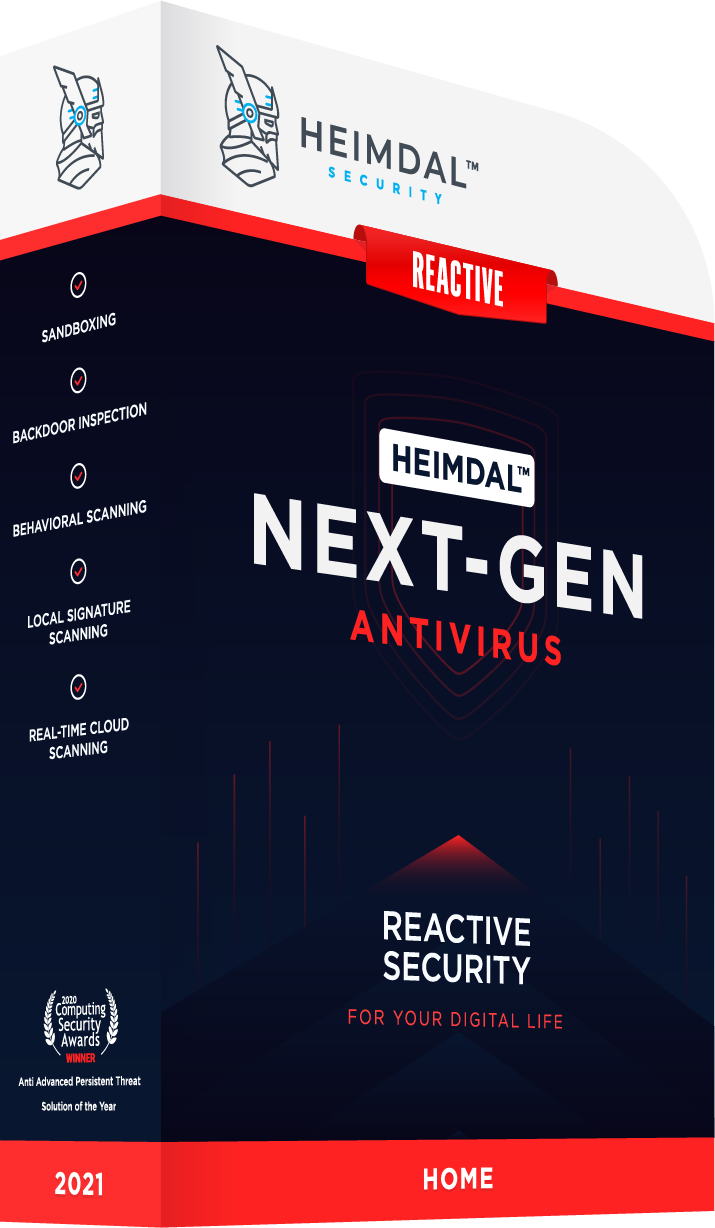 WELCOME BONUS
Hello, you are the next Millionaire
Welcome to MYREDCASINO. We need to confirm your info…
CHECK YOUR ACCOUNT NOW
Play for Free and Win for Real!
07-27-2021
FIVE HUNDRED CHIP 500.00
Click_Here
YOUR ACCOUNT INFORMATION
Name: Verify*
Email: Verify*
Coupon Code : RED500;Verify*