We have all known the story and the basic framework of this tale from the realm of the haloed scam for a long time. The only thing new about it is the name and address, in Antwerp, Belgium.
Of course, this email is written by an African who believes he can earn money with the philanthropists' scheme. The church in Belgium has nothing to do with it, as you can imagine, the name has simply been misappropriated, which doesn't make things any better. Don't send a reply, don't send documents of any kind, don't send money.
Put the digital rubbish in the bin.
Just let the scheme die.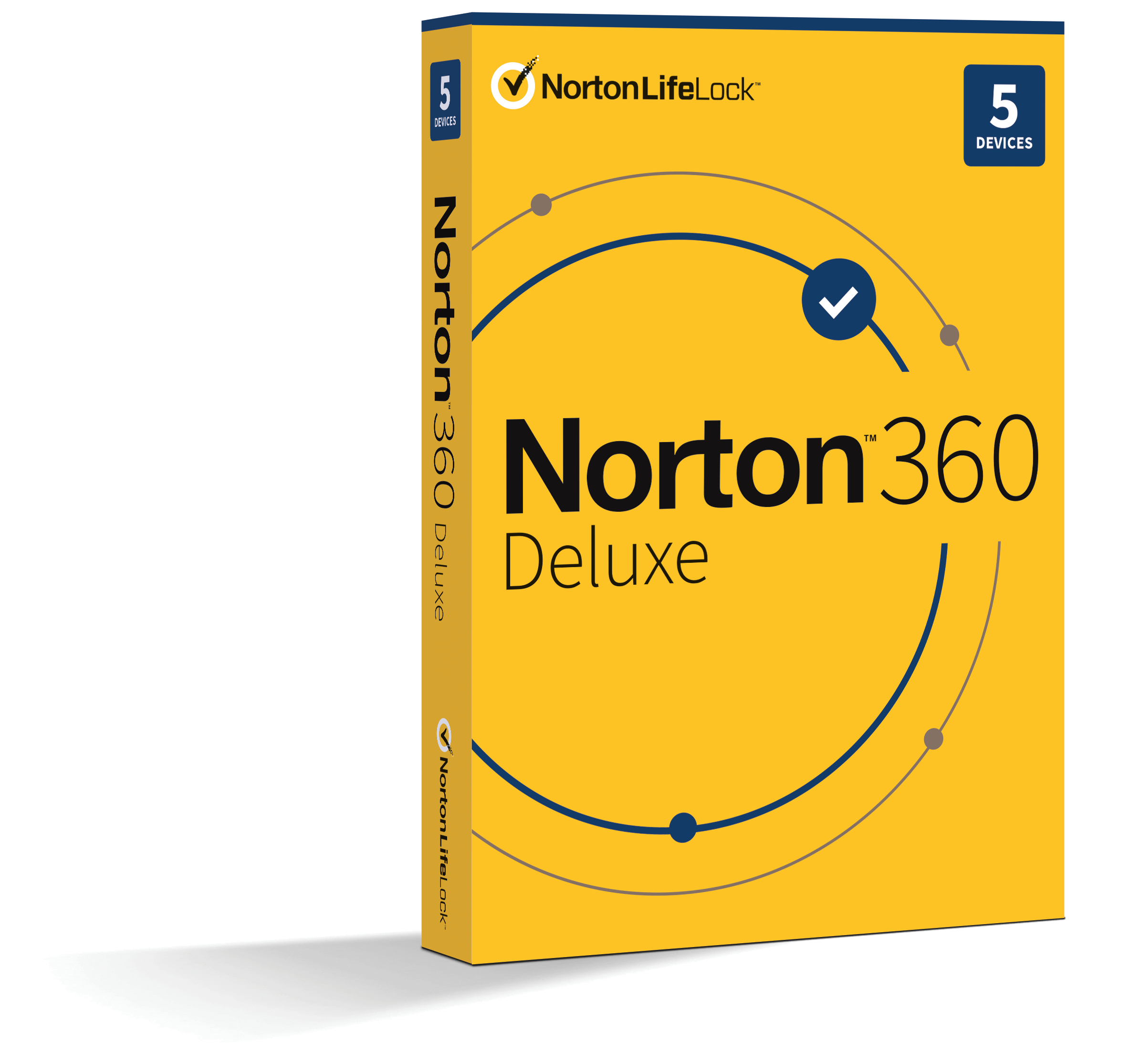 Dear Beloved ,
Thanks for your urgent response to my email. I am a woman of 79 years of age and a God fearing Christian I had a call from God while praying from my sick bed for God to help me find a good person whom I will hand over my fund to, someone who will use this fund to help people around him or her and help move the word of the lord forward to the glory of God.
I am sorry that I could not reply to your email immediately because I have been on the sick bed and cannot move very well. I should let you know that I am willing to hand over everything to you. Since I got your response, I will inform my family lawyer about you and the release of the funds of €1,325,000 to you. When you receive the funds, you can use it for charity and all other good deeds.
My family lawyer is a very respectable solicitor here in Belgium. His name is Marcoen Maurice E. Luc. He is the one that has been handling each and every one of our legal matters and he will handle this case privately. He will give you all the details.
You must promise me that you will carry out the good work I have slated this fund for even when I am dead. I will advise my lawyer to write a WILL to this transfer of ownership of the funds to you. Sorry as I cannot send any recent picture as that would be unpleasant considering the nature of my health. I will try to prepare the WILL and send you a copy ASAP.
I want you to help me stand as my next of kin to enable the Bank in Italy Transfer this €1,325,000.00 to you, so that you will take €1,000,000 out of this €1,325,000.00 and give the remaining €325,000.00 to any Charity Home in Europe because that was the vow I made to my God Almighty before I became a Missionary.
I want you to send your full information so that I will ask the Lawyer to send to the Bank in Italy where I deposited the fund to file your name as my next of kin who will inherit my fund once I die anytime from now. The information I need from you are as stated below:
(1.) Your Full Names.
(2.) Residential Address
(3.) Telephone & Fax Numbers
(4.) Occupation
(5.) Nationality
(6.) Drivers License or ID Card.
(7.) Complete Bank Information
As soon as I receive this information from you I will ask the Lawyer to send to the Bank on your behalf and submit your name as my next of kin so that every necessary change of ownership of the fund will be made in order to enable you get full control of the fund take your €1,000,000 and hand over the rest to Charity Homes.
You must act quickly as you know my days are numbered. I might not be able to write to you after sometime due to the illness, you must therefore try as much as possible to finalise everything with the help of my lawyer as quickly as possible. I don't have much time left but I wish to accomplish my last dream before departing this world. It is a Nurse that is helping me to write this mail. Peace of the lord will continue to follow you as I wait for your prompt response.
Please can you be so kind to send a clear scan copy of either your driver's license or international passport to me because the bank will need it to complete the transfer.
I would expect your earliest response.
Your Sister in the lord,
Missionary Monique Janssens.
Saint Charles Borromeo Church.
Hello Beloved,
I am Monique Janssens a Missionary formerly with Saint Charles
Borromeo Church in Antwerp Belgium, I have the Sum of 1,325,000 Euros
in a bank here in Europe before I was diagnosed with cancer of the
blood and according to my doctors I will not survive this Sickness
that I have only few weeks more to live.
So I want you to help me stand as my next of kin to enable the bank
Transfer this 1,325,000 Euros to you, But note that you will take 1M
Euros out of this 1,325,000 Euros and give the remaining 325,000 Euros
to any Charity Home here in Europe, United States and Asia because
that was the vow I made to my God Almighty before I became a
Missionary.
I want you to get back to me immediately if you are interested to
stand as my Next of Kin, So that I can introduce you to my Lawyer,
Bank and direct you on how to proceed before I pass away in this world
because I have only few weeks to live according to my Doctor. I wait
your urgent response.
Please assure me that you will act accordingly as I stated herein and
Keep this contact confidential till such a time this funds get to your
Custody, this is to ensure that nothing jeopardizes my last wish on
Earth.
Thank you,
Missionary Monique Janssens.
Saint Charles Borromeo Church.
Two days later a fake lawyer from Belgium was brought in the game:
Attorney Marcoen Maurice E. Luc
MARCOEN & MARCOEN LAW ASSOCIATES
Tel: +32 4602 17187
Email: marcoen@marcoenlawassociates.com
The hospital does not allow me to have access to a phone.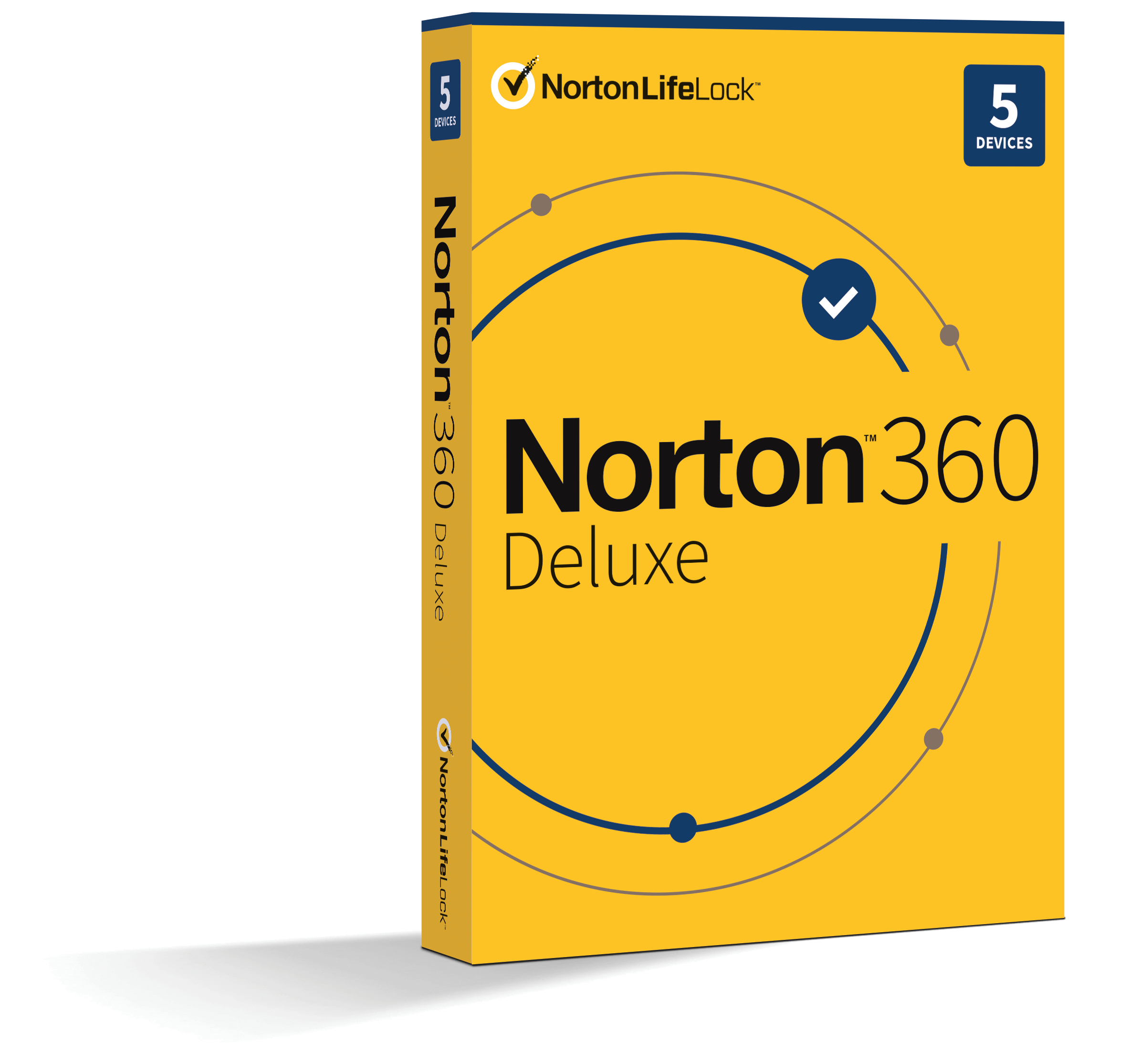 Just shortly after came a mail of the so-called lawyers:
The law firm is absolutely unknown in the locality and the trail leads to the Baltic States, where the URL of the scammers was bought. From a hoster called MonoVM in Vilnius. The scammers were not above abusing an insane story involving the former Prime Minister of Belgium, Jean-Luc Dehaene, and Brussels Airlines. From there, the scammers' trail leads to Lagos, where the address of the person who did the registration is. 23 west street ikeja lagos, only there is no street in Lagos, and it leads directly to the IBIS Hotel in Ikeja.
It was another attempt to rob thousands of Europeans of their money. The situation in the current Corona crisis is extremely reprehensible. The story actually, as our reader wrote in the mail, is a run-of-the-mill scam story. But the systematic establishment of fake law firms all over Europe should now be of more concern to politicians in Brussels. The telephone number given belongs to a Belgian prepaid provider Lycamobile sprl. Our reader filed a police report and found out that the domain had only been searched for in the first place on February 25, 2021. Several houses were sold in the street, Tiensestraat 7 3320 Hoegaarden Belgium, so it may well be that Nigerians made this address their base.
Therefore, do not reply, do not send any money or documents, move the mail to the digital trash bin and, if in doubt, contact your local police station immediately and without detours. The names of those involved are identity thefts of the worst kind and have nothing to do with the real people.
Attention:
Dear ,
RE: YOUR EMAIL OF INQUIRY ON OUR CLIENT: SISTER MONIQUE JANSENNS
We are in receipt of your last email with the above subject matter and further wish to state as follows:
That Sister Monique Janssens has been our client since the 23rd day of June, 2015.
Our client, Sister Monique Janssens is presently sick of Lung Cancer and she is on admission in a hospital here in Belgium.
Sister Monique Janssens disclosed to this chamber that she deposited some amount of money to the tune of €1,325,000.00 in a bank in Italy and will confirm to us who we shall prepare a statement of will in his or her favour before she dies due to her ailment.

We further wish to formally introduce our chambers to you, We are a firm of Solicitors and Advocates of the Supreme court of Belgium who have acted for various clients including Brussels Airlines, the widow to the late Prime Minister, Late Jean-Luc Dehaene, the General Federation of Belgian Labour, Technical du sol of portugal etc and our specialty includes shipping, admiralty and navigation, real estates, company formation and legal audit. This is to let you know that we maintain a good reputation and provide perfect services to various clients home and abroad. We cannot for any reason shy away from our responsibilities and we have been in existence since June 3rd, 1996.
Thanks for your anticipated cooperation.

Yours Faithfully,
Attorney Marcoen Maurice E. Luc (Esq)
MARCOEN & MARCOEN LAW ASSOCIATES
Tiensestraat 7 3320 Hoegaarden Belgium.
Tel: +32 460 217 187
Just two hours later the false advocates wrote again:
You mean registration number of which advocates in Brussels? that is not possible, I am not representing you and we have not made any agreement.